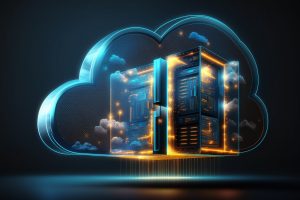 and Decentralized Environments: The Next Big Thing in Broadcast Media
Please read the latest news from the Audiovisual & media Industry. Although the ones we find inspiring and reasonable to share allong our values.
And if you find it interesting don't hesitate to give follow our company at linkedin to stay ahead on the latest trends and articles.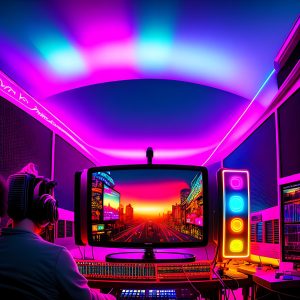 The future of audiovisual technology is bright and shiny, just like the screens we stare