At Intevent, we provide innovative audiovisual solutions that help businesses optimize their infrastructure and investments. Our team of experts proactively implements new technologies, stays up-to-date with the latest trends, and delivers exceptional support to ensure the best possible user experience for our clients. 
We are committed to building long-lasting relationships with our clients based on mutual respect and trust, and we strive to be their dedicated partner in ongoing growth and success. 
Our goal is to deliver customized advice and cutting-edge technologies that meet the unique needs of each client, and to exceed their expectations with unparalleled service. Contact us today to learn how we can help your business achieve its goals.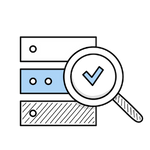 We proactively implement new technologies in the fast-evolving digital and technical audio-visual industry. We know what we're doing and we do it well. we tackle any challenge and deliver outstanding results we don't just talk the talk, we walk the walk and sometimes we run, jump and fly too.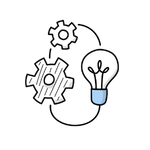 We engage in ongoing learning and dialogue with manufacturers to stay ahead of the curve in the audio-visual industry.
We embrace change and creativity as opportunities to grow and learn. we don't settle for good enough, we strive for awesome.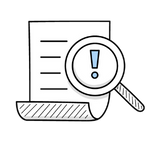 We care about our users and customers and their needs, wants and feelings. We design and create solutions that are user-friendly, intuitive and delightful. We don't just make things work, we make things wow.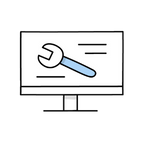 We are here to help each other and our clients succeed. We offer guidance, feedback and encouragement to foster a positive and productive environment. We don't just work together, we support each other.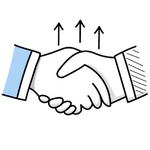 We treat everyone with dignity, honesty and kindness. We value diversity, inclusion and collaboration as strengths that enrich our culture and performance. We don't just respect others, we respect ourselves.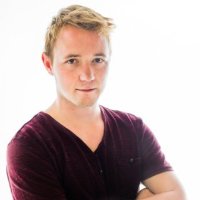 Once a tech guru as the CTO of DB Video and the brain behind Intevent, our hero is now on a mission to sharpen his skills and impart his knowledge to the next wave of industry pioneers.
With an unwavering commitment to shaping a brighter tomorrow in the Audiovisual Broadcast space, he's dedicated to streamlining complex workflows and unleashing boundless growth opportunities for businesses across the globe.
Let's join him on his quest to simplify the complicated and pave the way for a prosperous future!